Born 1971. Lives and works in Askov by Vejen, Denmark
Education: MFA from The Royal Danish Academy of Fine Arts, Copenhagen 2005.
Grants: The Danish Arts Foundation 2012; Knud Nissens Legat 2011; Trekantområdets Kunstnerlegat 2010; Viggo Jarls Hæderslegat 2007; Ole Haslunds Hæderslegat 2007.

Museums and collections: Danish Arts Foundation, Vejen Kunstmuseum, DK and private collections.
Recent and coming solo exhibitions: Ringstedgalleriet 2015, Sculpturepress.org, The Jens & Olivia Holm-Møller Museum, Holstebro, DK 2013; Skygge og Spejl, Vejen Kunstmuseum, DK, 2011; other exhibitions include: Skovsnogen, Alt_Cph 2013; Med leret som gidsel, Vestjyllands Kunstpavillon, Videbæk, DK, 2013; Grænselandsudstillingen, Åbenrå, DK, 2013.
www.sophusejlerjepsen.dk




Colombine, 2013. Porcelain
Photo: SEJ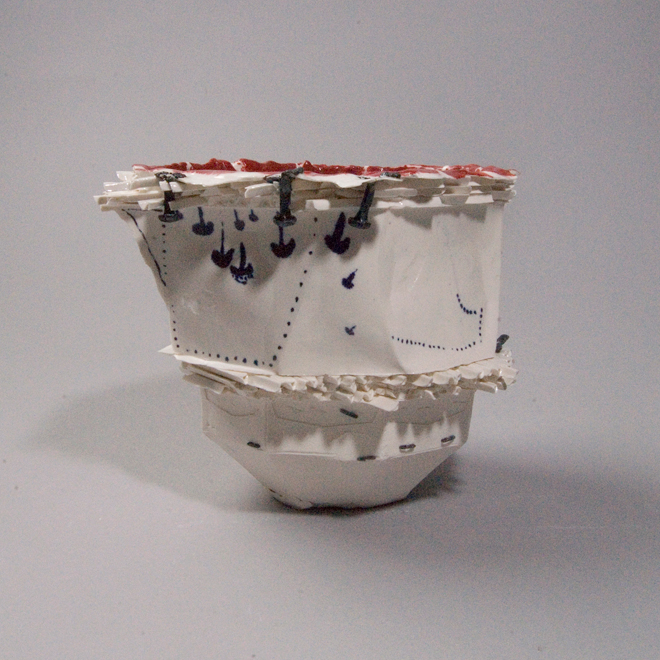 Fra Skygge og Spejl (From Shadow and Mirror ), 2011. Porcelain
Photo: SEJ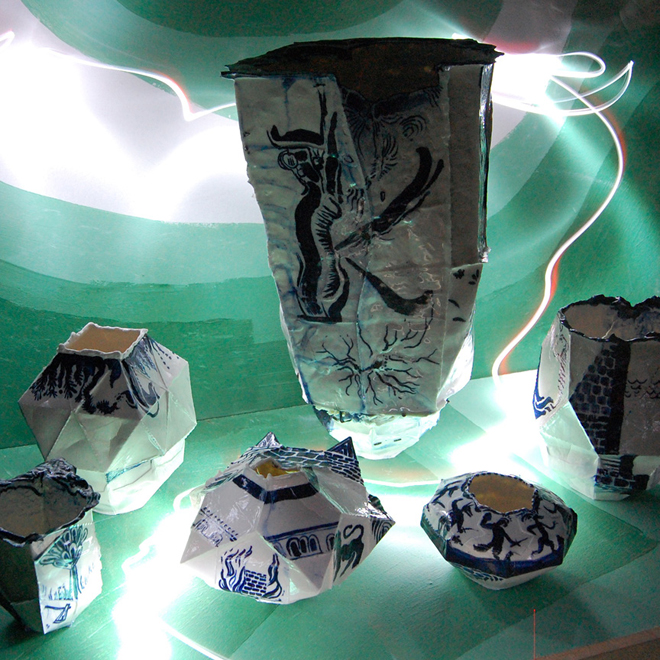 Som dybest brønd, 2011. Porcelain
Photo: SEJ